Our engagement model is flexible and is based primarily on the client requirement. We have worked with our clients in Joint Partnership, ODC model (T&M) and BOT - ODC. We have also operated in Turnkey model. Further also help our client with their staffing needs.


Joint Partnership: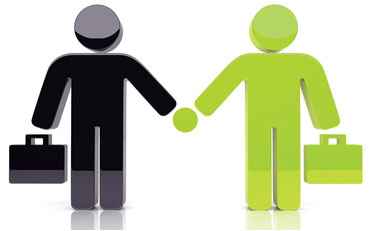 Joint Partnership would mean that we deliver jointly with client team following their development process - Agile or Waterfall. In this model defining the organization and team structure of the partnership is important. Structure typically has a management Steering Committee, Project Management Office and various technical tracks.
Turnkey Project: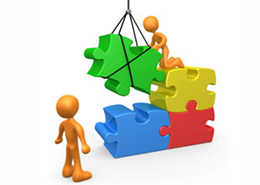 Turnkey projects require strong architecture and delivery experience to design and develop based on client requirement. As part to the engagement we work closely with client to gather requirements and do a gap analysis. We then design, build & test the solutions supporting the client for UAT testing. Finally we training the client to support the application and then transfer ownership.
ODC MODEL (T&M):
We can ramp up a dedicated offshore team for our customers. We have staffed such teams with leads, developers, testers and project managers. The teams functions as an extension of the customers in-house team even though they use our infrastructure and are usually not co-located in customer site. In order to make the ODC engagement successful, our primary emphasis is on Communication, Quality and Timelines.
BOT ODC:
In this model we build, operate and transfer an ODC to our client. As part of the Build, we set-up the facility and infrastructure, staff the development center, and establish knowledge transfer. In Operating would involve our managing the offshore organization and that includes program management, development, QA, maintenance, enhancements, and product support. After we successfully operate the ODC, we then transfer then transfer the resources to client.
Staffing: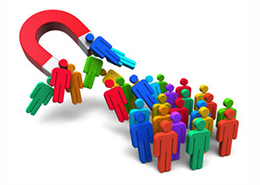 Through our best hiring practices we help our clients identify and recruit consultants with specialized skills and experience in Application Development, Project Management, Enterprise Applications customization and support, Data Warehousing, Cloud Enablement and Software Testing.